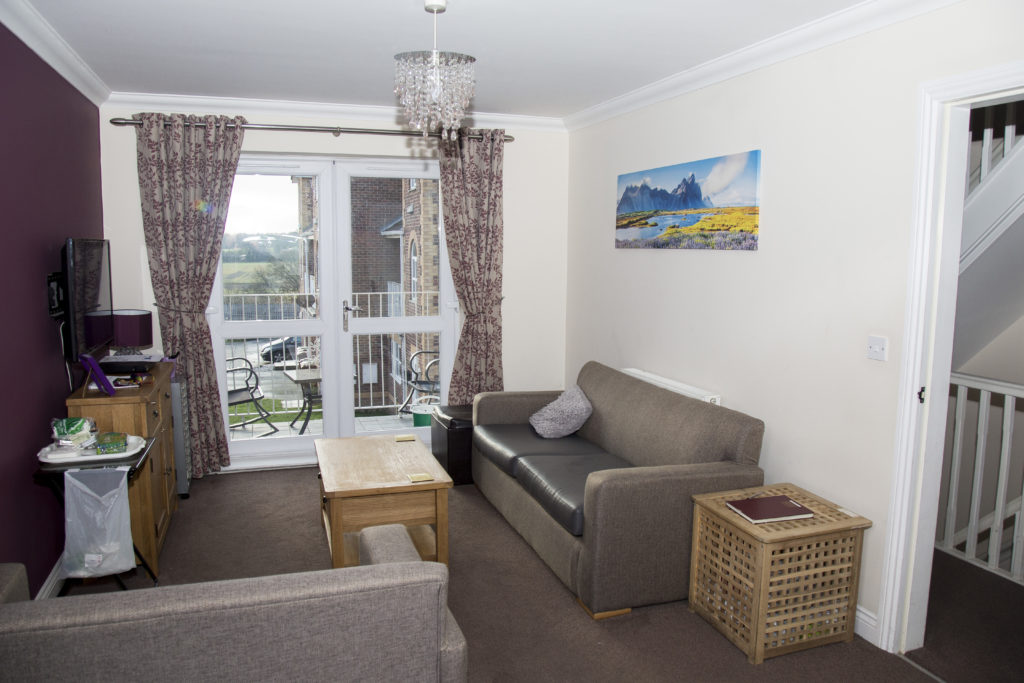 People We Employ
We observed staff knocking on doors and waiting for an answer before they entered or were let into the room. One staff member told us, "I would not like someone just walking in." We saw staff treated people in a respectful calming way. 
It's so important to maintain their independence as much as possible. Some people would let you do everything for them, but that isn't helping them." 
"They tell us what they like and don't like to be honest. They like to mostly do their own thing, we are here if they need support with anything." 
We saw evidence of staff meetings in the home. Items of discussion included; people, changes in care plans, maintenance, training, cleaning and safeguarding, Staff told us they felt valued and listened to in the staff meetings. One member of staff said," Yes the manager is great, he supports me inside and outside work. I couldn't ask for anyone better." Staff we spoke to told us the registered manager was visible in the home.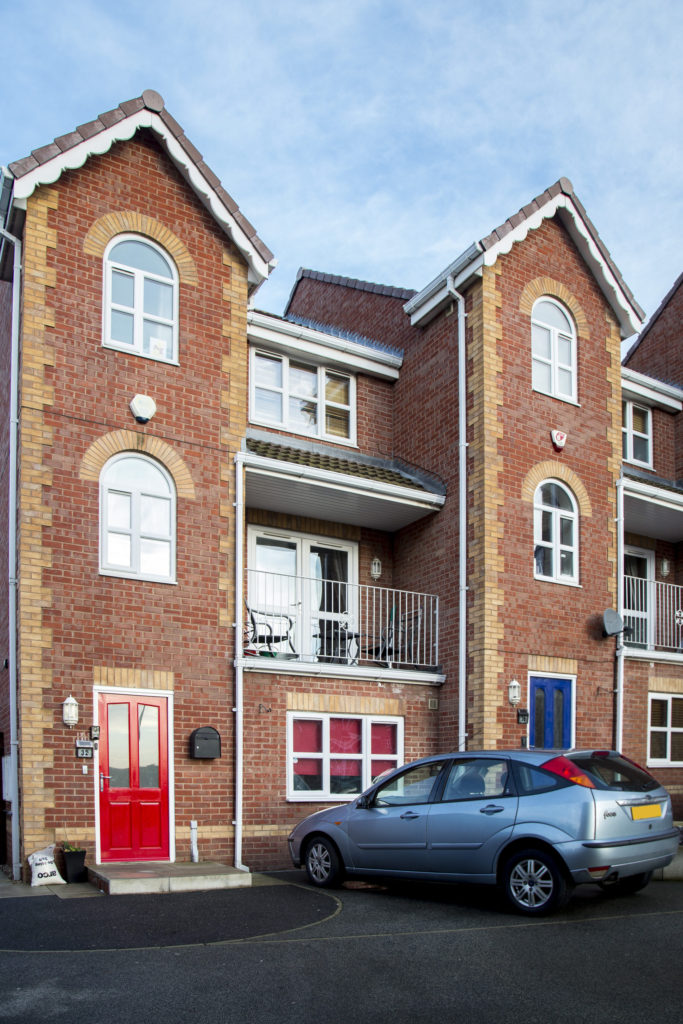 People We Support
"Yes, I feel safe, they look after me here when I need it." 
"Yes, staff sometimes come out with me when I want them to and that makes me feel safe." 
People felt they were well looked after. One person said, "Yes there alright." Another person said, "Yes, they look after me, sometimes they do my ironing but only because I didn't feel well. I used to be in the main house, but I now live here so I can be more independent." 
Everyone we spoke to was happy with the layout and appearance of the home. People showed us their bedrooms, which were personalised. One person told us, "I chose all my own colours I really like it." 
"Yes, they respect my privacy when I need it. They knock on my door and I will let them in. I am well looked after." 
The care plans showed us people and their family had been involved in developing their care plan. One person said, "Yes I do have a care plan staff here support me with it." 
People we spoke to told us they enjoyed the activities on offer. One person said, "I enjoy going out shopping and I went to see [name of place] I booked the tickets myself." Another person said, "I go to the pub." 
People and their told us they knew how to make a complaint. One person said, "I know who to complain to, but I don't need to they are all really nice." Another person said, "Complain yes, I have it in my room and it's on the wall of who I can get in touch with." We saw a picture and written format of how people could complain. No complaints had been received. 
People told us they were happy with their home. Comments included, "I really like it here, it's my home." 
Another person said, "Yes, of course." 
People told us they felt they had a voice in their home. One person said, "We have meetings and we sit and talk about what we like to do and if we are unhappy about anything. We also talk about how to keep warm in the winter and cool in the summer."