Facilities
Sunnydale is a large house located centrally for all public access. It has many areas to relax and the local community facilities are accessible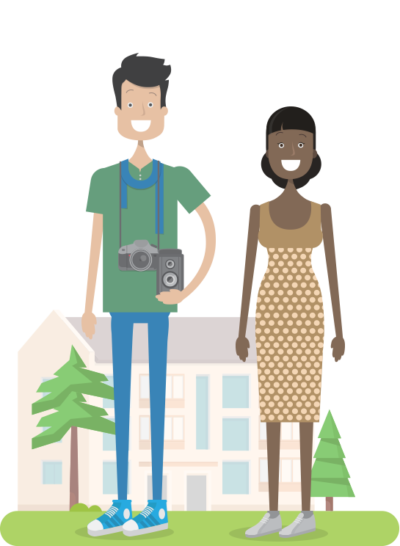 Why Choose Sunnydale?
Sunnydale is a great place to live; with a consistent, skilled staff team who are always caring and responsive as well as passionate about their work and the people that they support.Each person has their own dedicated key worker who people can go to for support at all times.We work along side other professionals to ensure people gain the right support. As a service our aim is to provide fulfilling lives for the people we support in the least restrictive way.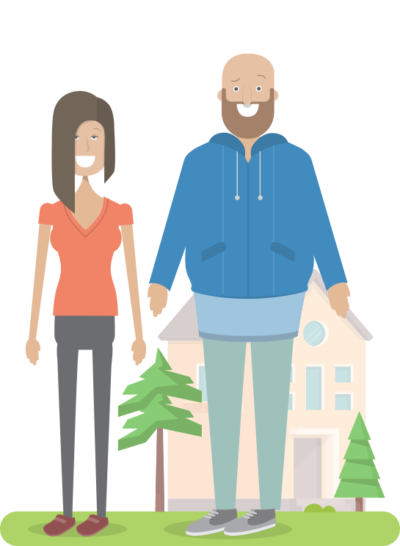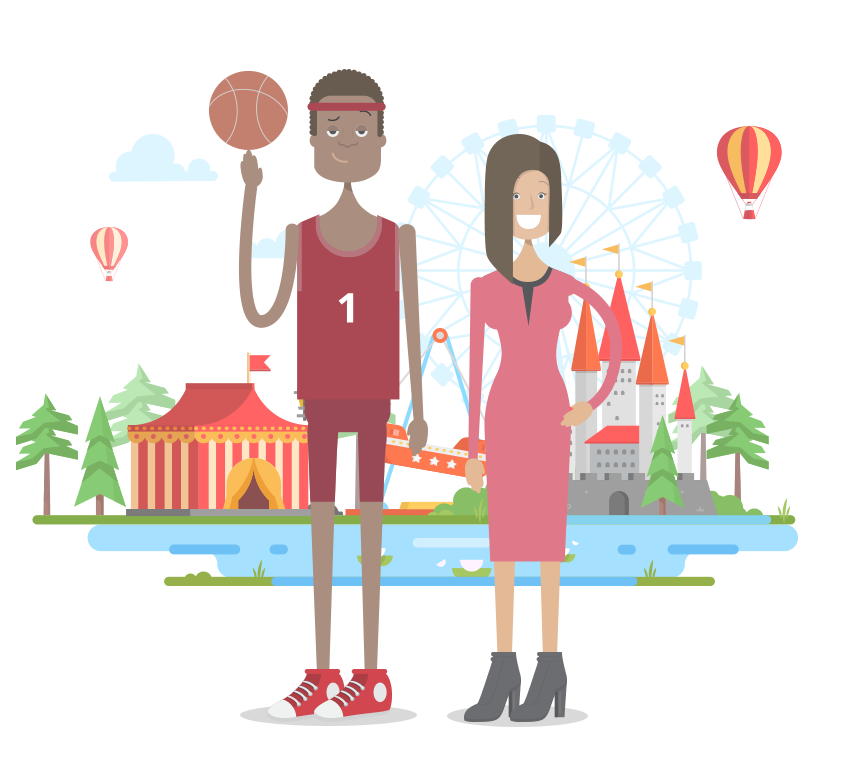 What is life like at Sunnydale?
We always try to make life at Sunnydale the best it can be.
We always encourage people to tell us what their desired outcomes are using person centred tools. People are supported to plan their own holidays and we encourage people to take part in house meetings. The staff team support people to attend a range of activities they enjoy and health appointments, family contact, increase life skills/choices, independence and knowledge to eventually support independence. Sunnydale is a pathway for the people we support starting in residential. Sunnydale is within a walking distance to local amenities.Our central location has excellent public transport links to Wakefield, Leeds and the surrounding areas. There are 2 supermarkets and numerous shops within a 10-minute walk, a swimming pool and gym are within 20 minutes' walk or short bus ride away.