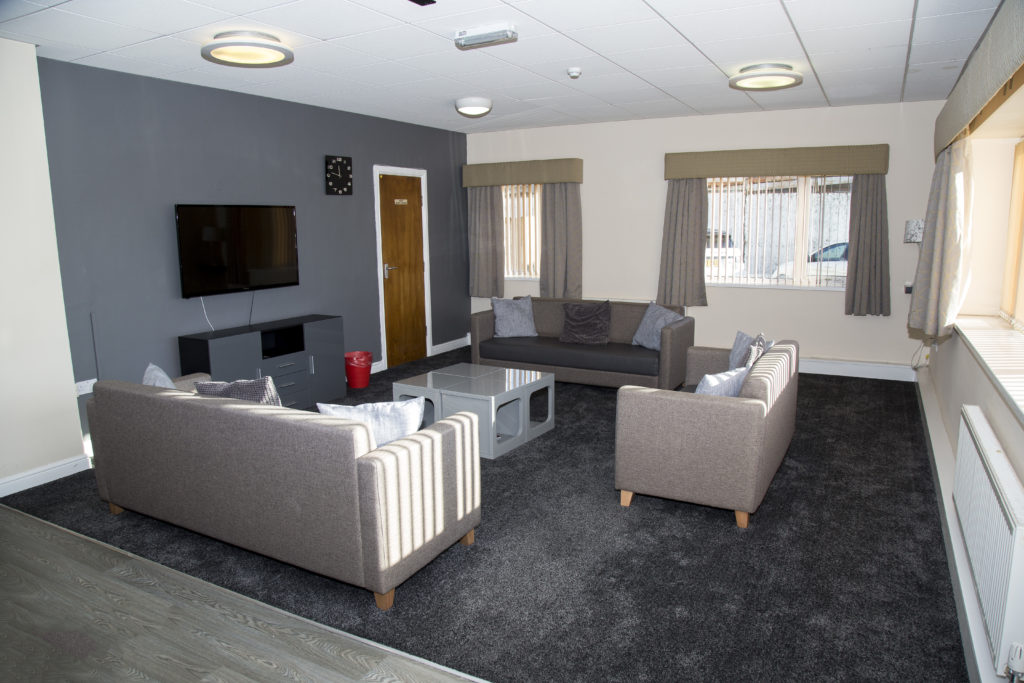 Staff
One staff member said, "I raise things in my supervision that I think could be improved and it is always actioned." 
Staff told us, "We don't wear uniforms as we don't want to be labelled. We are all the same here." 
One staff member told us, "I love my job, we all work well as a team. We are here for the people we support and ensure they have full lives."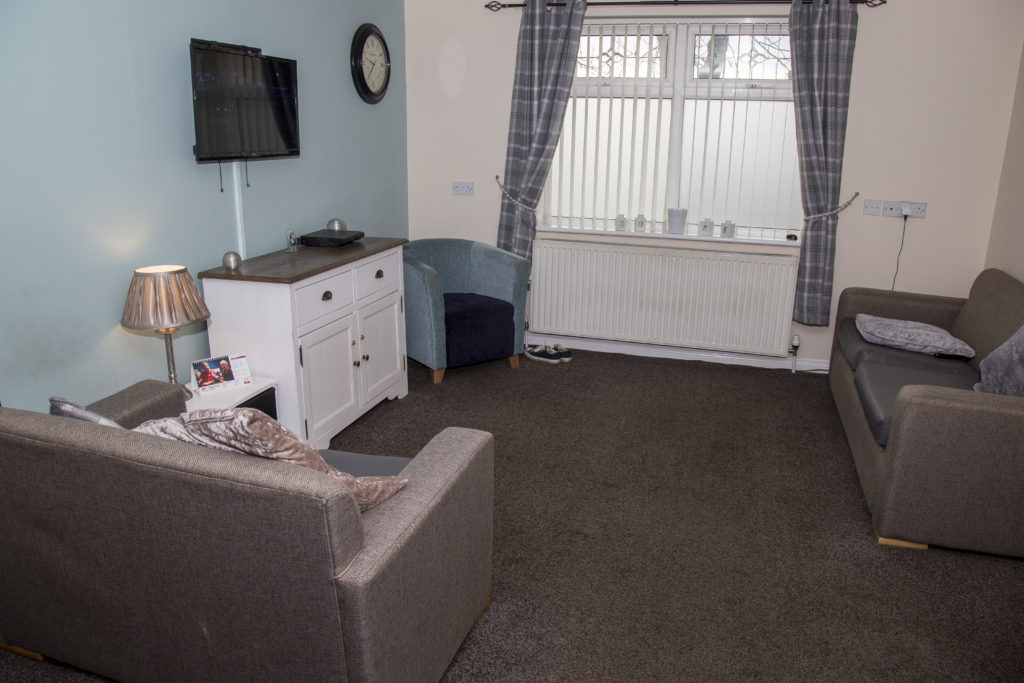 People We Support
One person said, "I wouldn't be here today without the support I receive here."  
Another said, "The staff give me confidence to pursue my ambitions." 
One relative said, "The support my [relative] receives has promoted a positive change in them, they are a 100% improved." 
One person said, "The staff are brilliant, it is the best home I have been in." 
"The staff listen and respect you." 
"It is a brilliant staff team." 
Another said, "We never thought when [relatives name] was moved to Sunnyfield that it would have such a positive effect on their life and give them the life and security they need." 
"I regularly sit with my key worker to go through my plan. I am listened to and my views are respected." 
"I have a mobile, if I have any problems I call the staff." 
The staff told us one person's family lived abroad and they regularly supported the person to have skype calls with them. The person told us, "I speak with [my relative] regularly."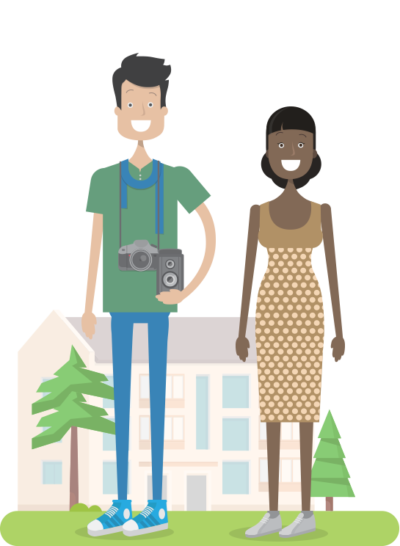 Local Authority
One health care worker told us, "[ Person's name] s a very complex person and I have been impressed how staff have actively encouraged the development of his independent living skills." They added, "Each time I visit I see a difference in their skills and maturity. There is an open and honest relationship between my client and the staff. They are treated with respect whilst also encouraging them to learn from the consequences of their actions."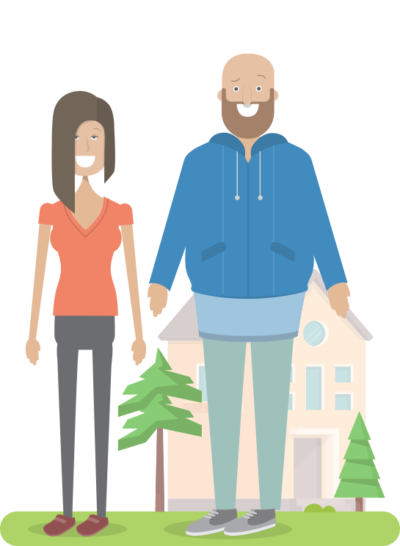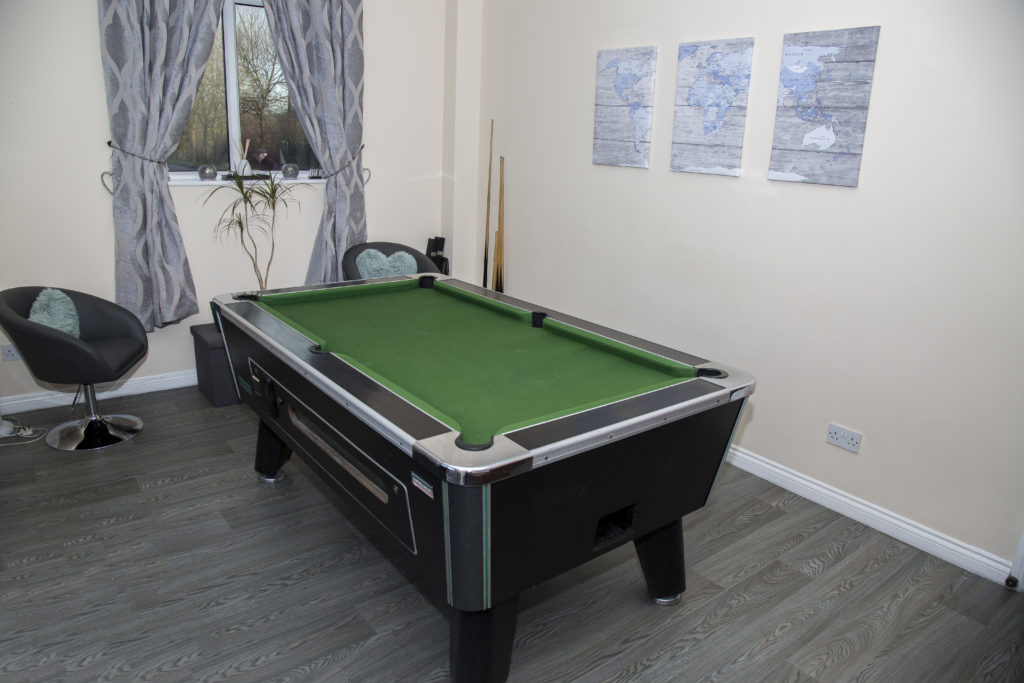 Relatives
One relative told us, "The service" arranges family days, which are lovely we all get together, and it is like a big party." 
One relative said, "The staff do not just see this as a job, the people they support are part of their lives and therefore they have a great life." 
One relative said, "[Relatives name] had requested that they would like a partner, and staff looked into how to help them achieve this by finding them a separate activity away from all the other residents. They have now met a partner and again staff are so enthusiastic in helping them to arrange nights out and meals together at the service." 
One relative said, "[Name] is encouraged with activities and definitely listened to. They have a love of aeroplanes' and they are offered the chance to go to various air shows which they thoroughly enjoy." 
One relative told us, "[Relatives name] is given positive reinforcements by staff and has been supported through some very difficult times recently. The death of a friend from the house and the loss of his pet. Previously these would have thrown [name] into turmoil but staff have closely observed [name] and helped them cope with this difficult time. [Name] is 17 Sunnyfield Inspection report 30 October 2018 supported to keep in touch with residents who move on to other placements and form true friendships, again something that has never happened in previous placements." 
One relative said, "Staff are prepared to think out of the box and to share ideas and suggestions. These are obviously accepted by management as they are implemented, so it keeps the care fresh and stimulated." This evidenced that lessons were learnt and any complaint no matter how minor was looked at as a positive by the registered manager in that they said, "We can learn from them and continue to improve." 
One relative said, "We feel that this care company is a fabulous model of good practice and should be used throughout the country as a flagship to other agencies. We feel this goes beyond the staff at the home to higher levels who must be supporting the staff at grass roots levels."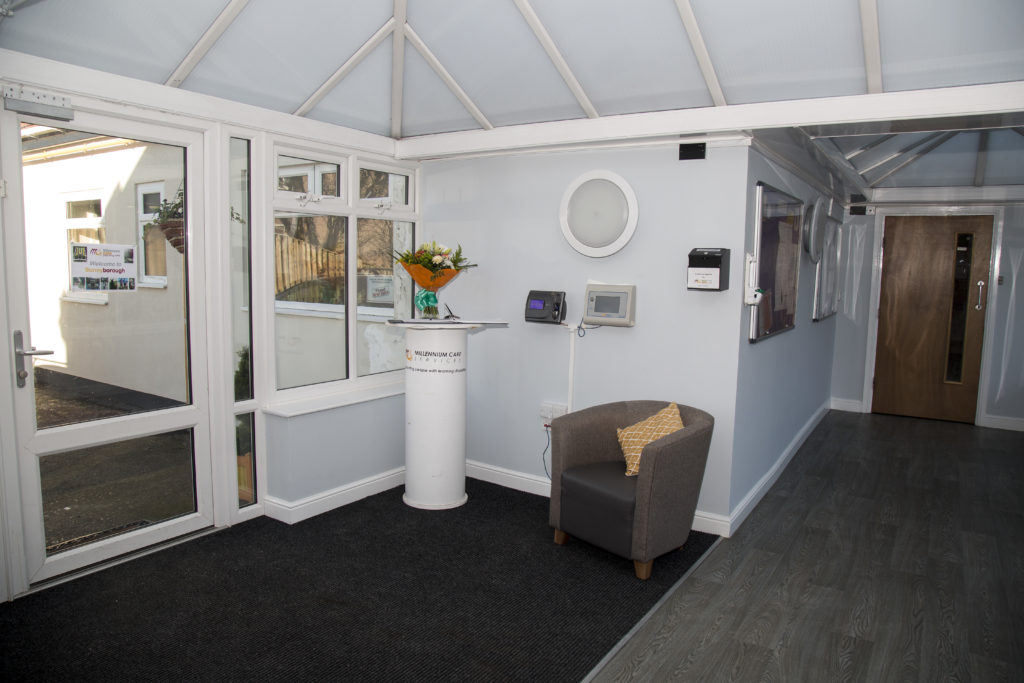 CQC
The service was extremely person-centred, and staff were proactive in ensuring people were supported to live fulfilled and meaningful lives. Person centred means that care was tailored to meet the needs and aspirations of each person, as an individual. The vision of the service was shared by the management team and staff. The visions and values were displayed and included, 'fulfilling lives, celebrating success and encouraging glimpses of brilliance.' 
There was a range of excellent social opportunities for people which truly incorporated people, their relatives and the community. As a result, people had a sense of belonging and recognised positive improvements this approach had made to their lives. 
Staff ensured that people's emotional needs were supported at sensitive moments in their life and had worked closely with them, their relatives and health care professionals, especially when managing bereavement. 
People's views were actively encouraged through regular meetings with their key worker, care reviews and questionnaires. Where appropriate independent advocates were involved in the process to promote the voice of the person who used the service.