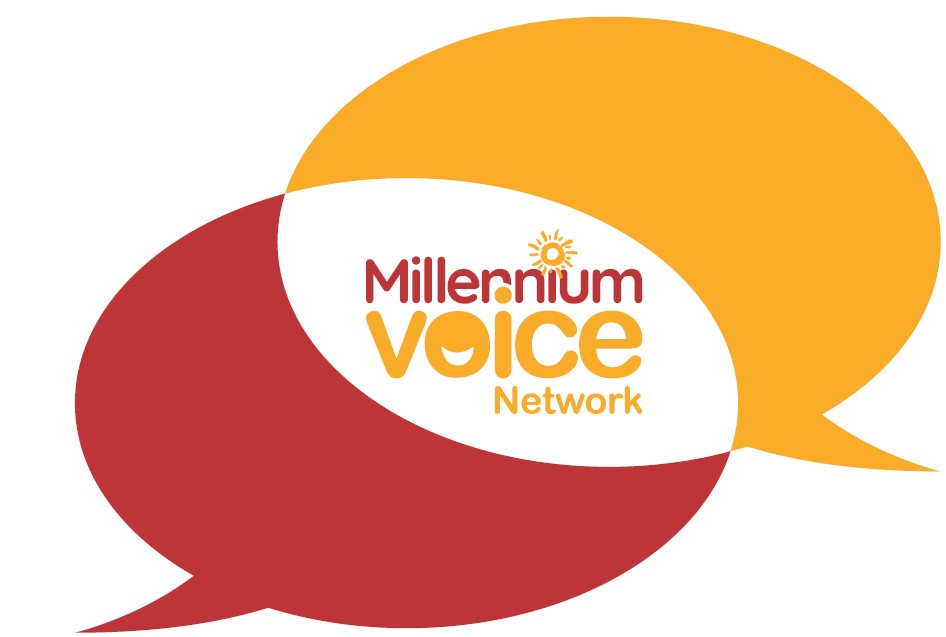 Millennium Voice Network
Our forum for people we employ is called the Millennium Voice Network. It is made up of a group of passionate "Millies" with a vision to "make a difference by actively listening, providing resolutions that impact and fulfil lives, as one voice". This team consists of support workers, senior support workers, managers and head office to ensure that everyone is represented. It's a consultative body that truly have shaped decisions, influenced change and generated new ideas.
The Millennium Voice Network have a two day meeting every quarter and in creating their own agenda, they invite people to present, hold the Executive team to account and discuss any collective issues – all designed to make the organisation better for everyone!
"Being Part of the Millennium Voice Network is amazing, while its intense, its also very rewarding, knowing that you are steering real change within the company for everyone" – Voice Network Member – Dave P.
If you want to be a part of what we do, then why not Join us?
The projects and decisions that Millennium inclusion group have been involved with are:
Peer audits
During an inclusion meeting a person we support said the following, "staff write about us, why can't we write about them"(EC 2018). This sparked a discussion around the development of people we support, who have been involved in the quality checking of service delivery. Therefore, members of the inclusion group volunteered to create a working party to help develop a way of conducting service audits with a team of people we support.
Recruitment
Any recruitment for operational or senior management posts have been done so through a team of individuals Millennium support with bespoke, tailored interview questions and techniques. This way of working also helped the production of service specific second stage interviews for individuals to ensure they are taking full control over the recruitment of people paid to support them.
Organisational Changes
All strategic changes that effect the way Millennium operate are discussed and voted on within the Millennium inclusion group. Decisions have included, name of the organisation, terminology, date protection, recruitment, values and behaviours expected from everyone and event planning.
Community Inclusion
Every month we discuss which guest speakers' people would like to come and visit. So far this has included groups such as, Trading standards, Safer places, Speak up advocacy, Benefit information and other providers. A panel member from Millennium inclusion group also sits on Wakefield Partnership board and the PEG group (Patient experience group). From this Millennium get regular updates on what is happening around health for people with learning disabilities such as updated health action plans and hospital passports. Additionally, we receive information about what is happening locally and nationally for people with learning disabilities.