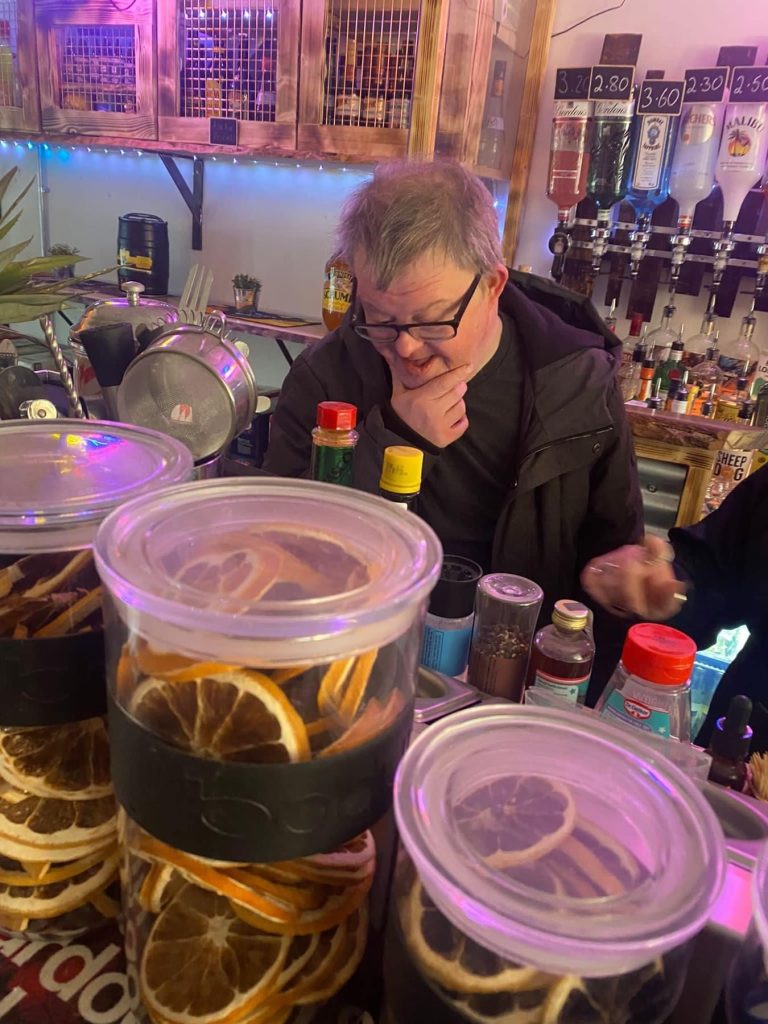 Are you a person looking for our support?
If you have a Learning Disability, Autism and Complex Histories, we can offer you support.
What can we offer you?
We can offer you a truly individual support package. A safe place to live and great support in our residential services or in your own house in the community.