Facilities and Local Amenities
Sunnybank is broken down into a main house and an annex. The main house supports 6 people and the annex supports 2 people. People can move through into the annex when they become more independent and this is often a 'stepping stone' to living independently in supported housing.
We have a garden at both the residential and annex side with benches/chairs/tables for people to spend time in and have BBQ/parties. The garden has plants, seating areas and people can spend time playing football and putting swimming pools up to relax and have fun in.
We have a quiet room with a sofa, table/chairs, stereo etc. where people can go and relax when they want some time alone. We have communal lounges with TV, DVD, Computer, CD player etc. in them, where people can interact with each other, the people we employ or alone. People often use the computer to browse the internet, play games and listen to music on YouTube. There are also sleep facilities, enabling sleep-over team members to accompany the waking night team, ensuring that wherever required people have 24-hour staff support.
Sunnybank has good local amenities including shops, eateries, library and a local community supports and leisure centre. Sunnybank is close to the Xscape leisure complex as well as the Junction 32 shopping outlet. Sunnybank have their own company vehicle as well as having great transport links to all major towns and cities which have lots more to offer.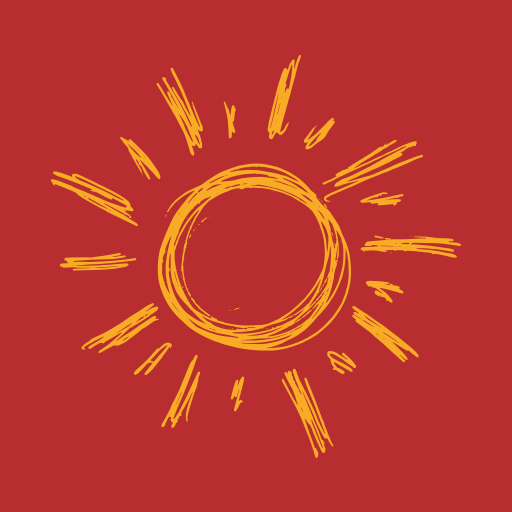 Why Choose Sunnybank?
Sunnybank is a great place to live; with a consistent, skilled team who are always caring and responsive as well as passionate about their work and the people that they support. Each person has their own dedicated key worker who people can go to for support at all times. We work along side other professionals as part of a wider multi-disciplinary team to ensure people gain the right support. As a service, our aim is to provide fulfilling lives for the people we support in the most meaningful way, moving through to the annex, into their own flat, then onto supported living/ having their own tenancy.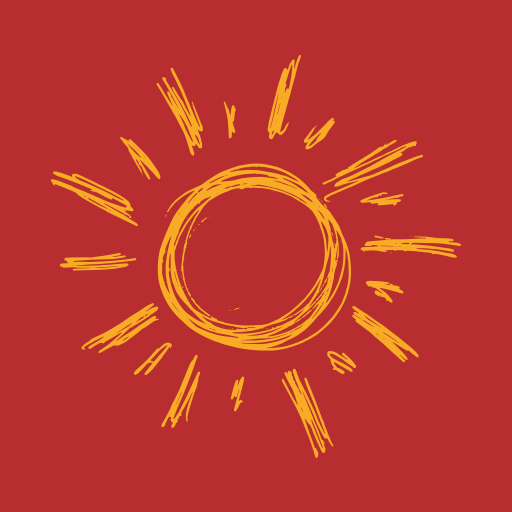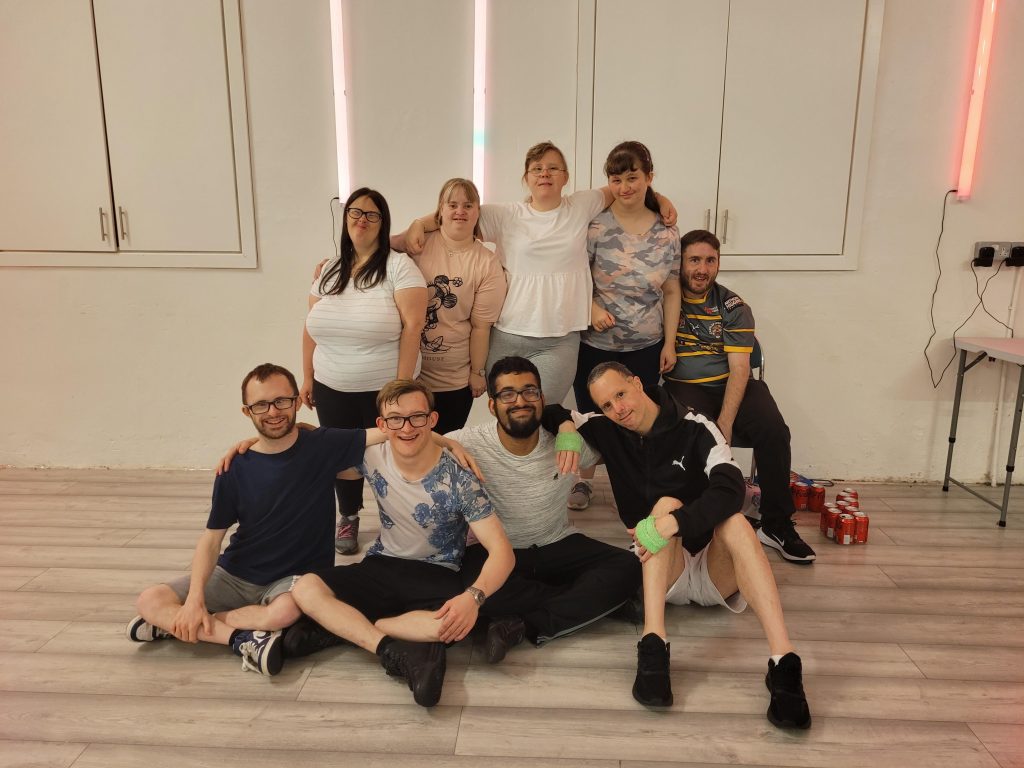 What is life like at Sunnybank?
We always try to make life at Sunnybank the best it can be.
We always encourage people to tell us what their desired outcomes are using person centred tools. People are supported to plan their own holidays and we encourage people to take part in house meetings. Our team support people to attend a range of activities they enjoy, health appointments, family contact, increase life skills/choices, independence and knowledge to eventually support independence. Sunnybank is a pathway for the people we support starting in residential.