Facilities
This service has a residential area, an annex for enhanced independence and small self-contained flats. This gives the feel of smaller residential facility. People can move through into the flats when they become more independent and this is often a 'stepping stone' to living independently in supported housing.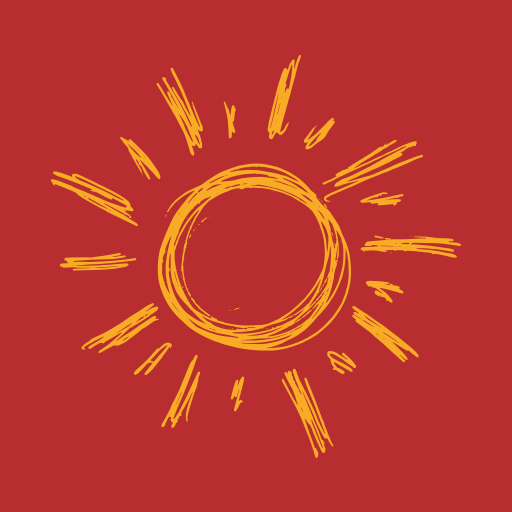 Why Choose Sunnyborough?
Sunnyborough is a great place to live; with a consistent support team who have a goal to fulfil lives.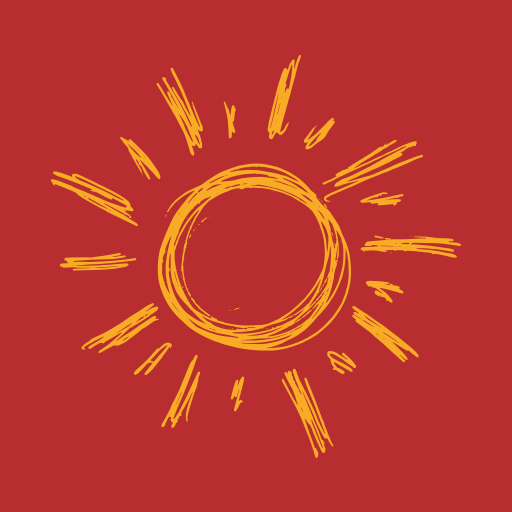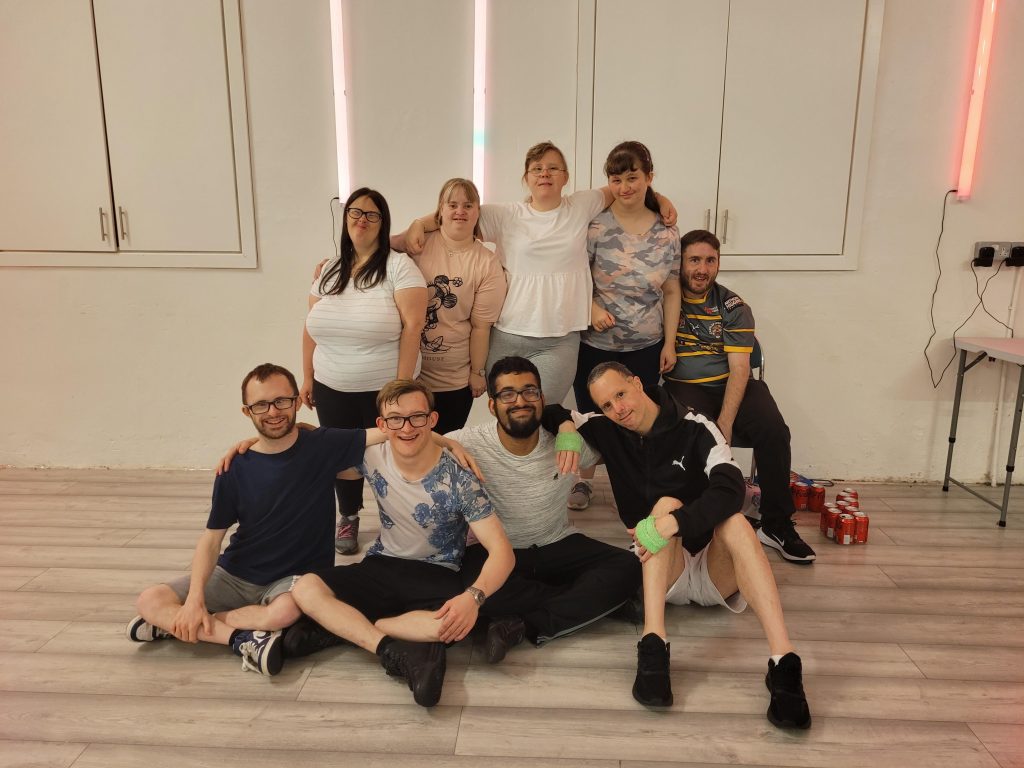 What is life like at Sunnyborough?
We always try to make life at Sunnyborough the best it can be.
We always encourage people to tell us what their desired outcomes are using person centred tools. People are supported to plan their own holidays and we encourage people to take part in house meetings. The staff team support people to attend a range of activities they enjoy and health appointments, family contact, increase life skills/choices, independence and knowledge to eventually support independence. Sunnyborough is a pathway for the people we support starting in residential Sunnyborough is within a walking distance to local amenities.