Facilities
Sunnyborough is broken down into three areas; Residential, Annex and small self-contained Flats. This gives the feel of smaller residential facility. People can move through into the flats when they become more independent and this is often a 'stepping stone'to living independently in supported housing.
We have a courtyard at both the residential and annex side with benches/chairs/tables for people to spend time in and have BBQ/party's. The flats have their own garden where they often have plants, seating areas and where they spend time in the summer with staff playing football and putting swimming pools up to relax and have fun in.
We also have a pool room where people often congregate to have 'pool tournaments' with each other or just have some 1:1 interaction with staff. We have a quiet room with a sofa, table/chairs, stereo etc where people we support can go and relax when they want some time alone or to have a quiet chat with staff. We have communal lounges with TV,DVD, Computer, CD player etc in them where people we support can interact with each other, staff or alone. People often use the computer to browse the internet, play games and listen to music on YouTube.
All bedrooms have en-suite facilities with modern shower, sink and toilet.There is also a staff sleep facilities to enable staff to sleep over accompanying the waking night staff, ensuring that wherever required people have 24-hour staff support.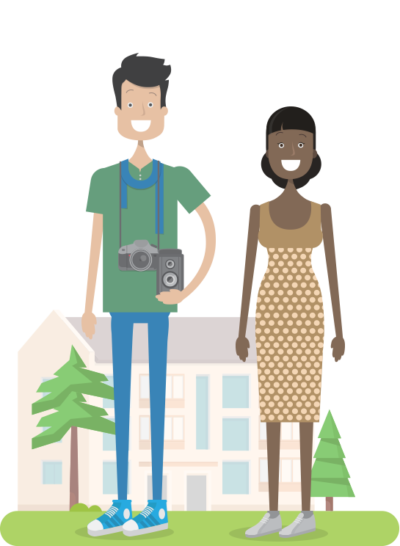 Why Choose Sunnyborough?
Sunnyborough is a great place to live; with a consistent staff team who are always caring and responsive as well as passionate about their work and the people that they support. Each person has their own dedicated key worker who people can go to for support at all times. We work alongside other professionals to ensure people gain the right support. As a service our aim is to provide fulfilling lives for the people we support in the least restrictive way, moving through to the annex, into a their own flat, then onto supported living / having their own tenancy.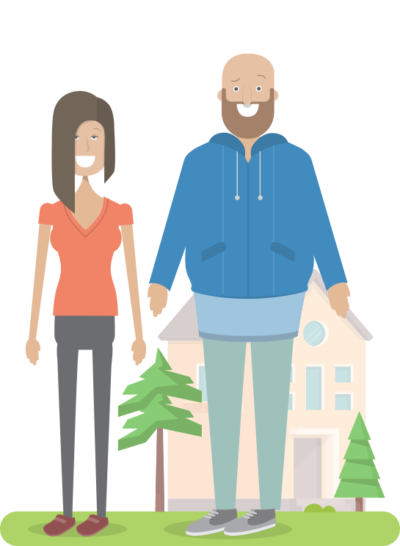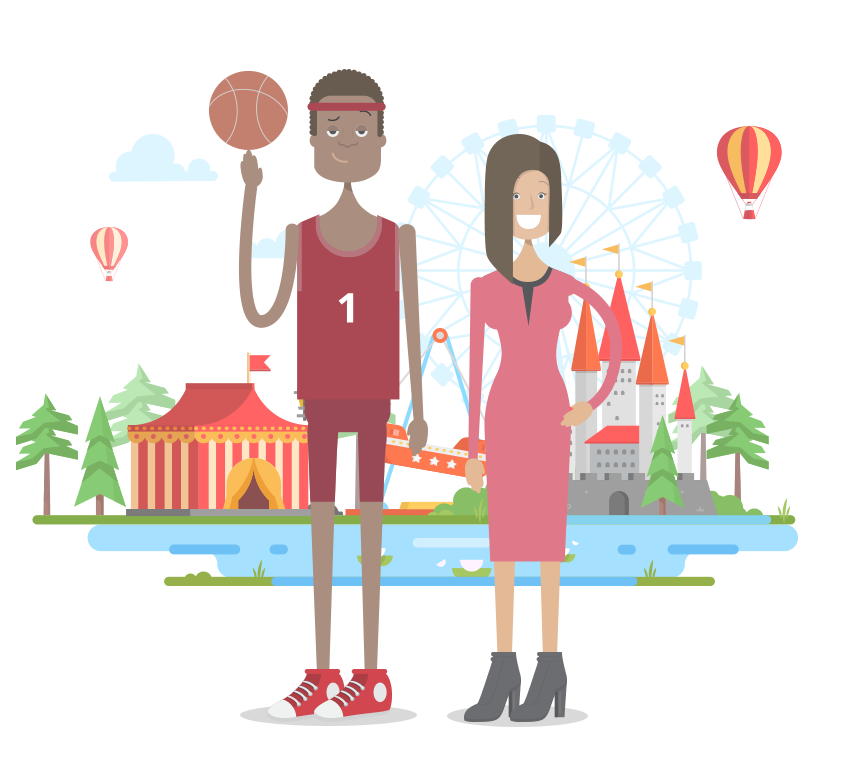 What is life like at Sunnyborough?
We always try to make life at Sunnyborough the best it can be.
We always encourage people to tell us what their desired outcomes are using person centred tools. People are supported to plan their own holidays and we encourage people to take part in house meetings. The staff team support people to attend a range of activities they enjoy and health appointments, family contact, increase life skills/choices, independence and knowledge to eventually support independence. Sunnyborough is a pathway for the people we support starting in residential Sunnyborough is within a walking distance to local amenities.
'I would choose to live in a home run by Millennium due to all the help and support they have offered me while living at Sunnyborough. I really like the company, they are kind, we get to go on holiday each year, I have made a lot of good memories while I have lived at Sunnyborough. I particularly like Sunnyborough as it's a large residential home with a good amount of interaction with the staff and fellow peers, it's got a lot of space and quiet areas if I need time on my own, there is staff around 24 hours if I need to speak to anyone and I feel I have made friends. At Sunnyborough I feel safe and its still close to my family and friends….. Over the last three years there has been up's and downs, the staff supported me to attend appointments with health professionals to help manage my behaviour and help me open and speak to people when I had concerns or worries….. In the last year with the help from management and support staff I have learnt to manage my behaviour and express my thoughts and feelings through speaking to keyworkers/staff. I am no longer on DOLS and I have a fob for my own front door. I have worked towards unsupported leave to the local shop and I am also looking at travelling to Selby on public transport. I have regular family contact, including overnight stays. My life skills have improved massively, I am cooking, cleaning, washing and helping round the home with jobs and getting involved in the environment looking nice with support from staff. I have attended appointments to the local bank to get myself a bank account, so I can begin learning to manage my own finances and save. My goal now is to move into a flat at Sunnyborough and then eventually to move into the community with little support from staff, I know what to do to get here and I feel I am on the right track'.