Facilities
Sunnyfield is broken down into three areas; a main house where 6 people reside, an annex for 3 individuals who are a increasing their independence and a bespoke 1 bed Bungalow, that was purpose built specifically to support an individual.
This gives the feel of smaller residential facility. People can move through into the annex when they become more independent and this is often a 'stepping stone' to living independently in supported housing. Having an independent environment means that individuals have the opportunity to enhance skills in all areas of their lives such as planning and preparing a meal from shopping for the ingredients to cooking it.
We have a garden with benches/chairs/tables for people to spend time in and have BBQ/parties and the people have opportunity to garden and plant, seating areas where they spend time in the summer with each other, friends and people we employ playing football and putting swimming pools up to relax and have fun in. We also have a pool room where people often congregate to have 'pool tournaments' with each other or just have some 1:1 interaction with their support.
All bedrooms have en-suite facilities with modern shower, sink and toilet. There is also a sleep facility to enable staff to sleep over accompanying the waking night staff, ensuring that wherever required people have 24-hour staff support.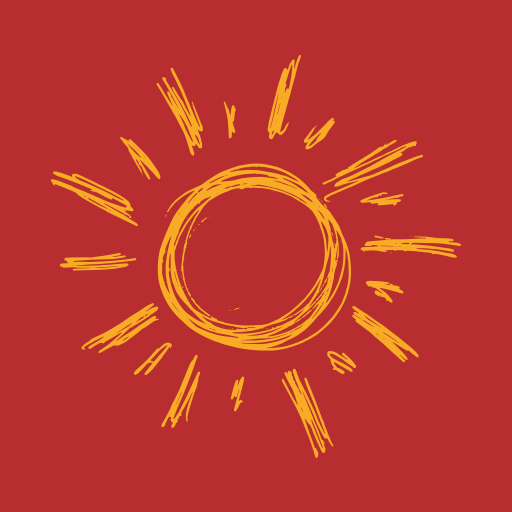 Why Choose Sunnyfield?
Sunnyfield is a great place to live; with a consistent, skilled team who are always caring and responsive as well as passionate about their work and the people that they support. Each person has their own dedicated key worker who people can go to for support at all times. We work alongside other professionals to ensure people gain the right support. As a service our aim is to provide fulfilling lives for the people we support in the least restrictive way, moving through to the annex, into a their own flat, then onto supported living / having their own tenancy.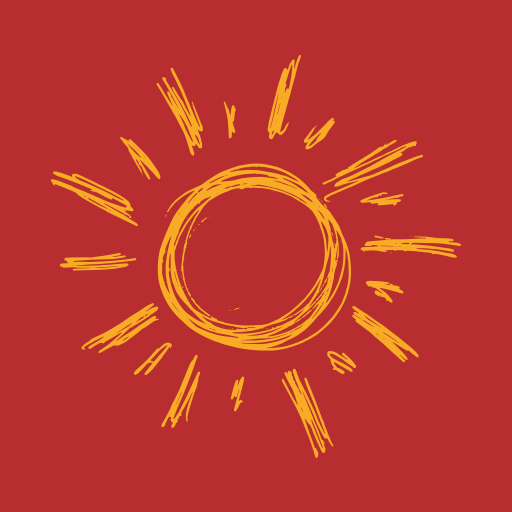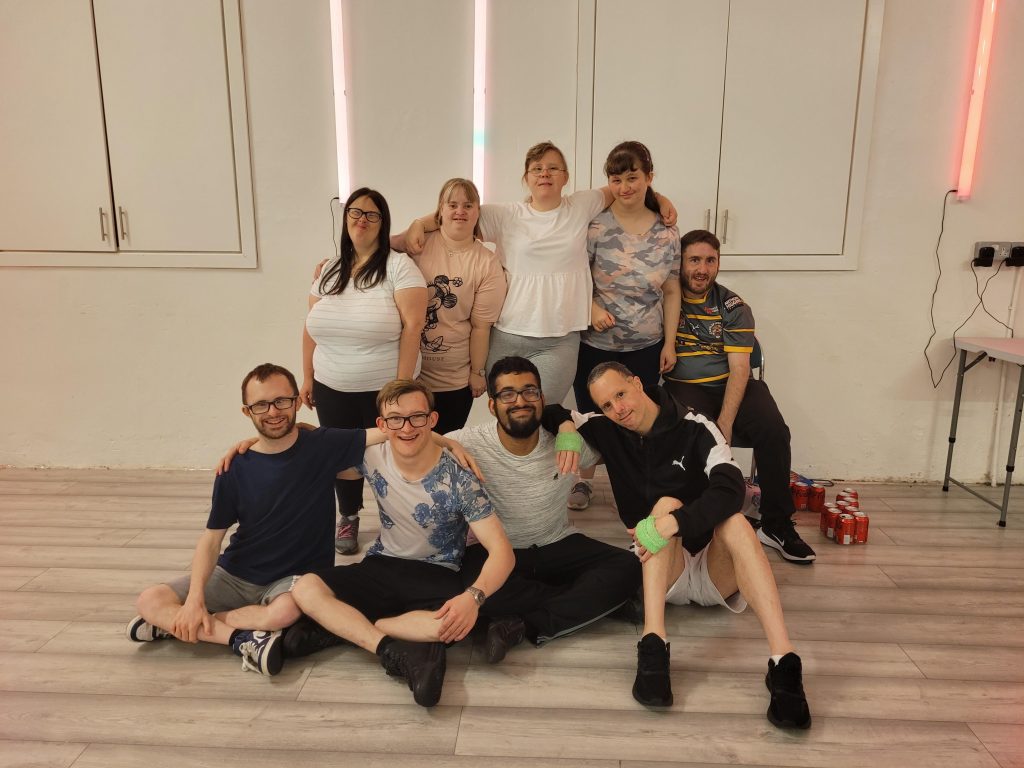 What is life like at Sunnyfield?
We always try to make life at Sunnyfield the best it can be.
We always encourage people to tell us what their desired outcomes are using person centred tools. People are supported to plan their own holidays and we encourage people to take part in house meetings. The team support people to attend a range of activities they enjoy and health appointments, family contact, increase life skills/choices, independence and knowledge to eventually support independence. Sunnyfield is a pathway for the people we support starting in residential.
Sunnyfield is within a walking distance to local amenities. Furthermore, Sunnyfield has great public transport links to Pontefract, Castleford, Wakefield and Leeds, which enables individuals to carry out fulfilling activities suited to their needs with the right amount of support they require. Activities have included, swimming, attending live music concerts, football matches and even Skydiving.