Facilities
Sunnywell is comprised of 3 different living environments: 6 one-bedroom flats, 3 two-bedroom flats & a separate house which is tailored to individuals that have complex needs and a truly bespoke support package . We have created each environment to offer a different opportunity; whether that be the need to live independently, the desire to share with a friend or partner, or the space to adapt an environment to a specific need.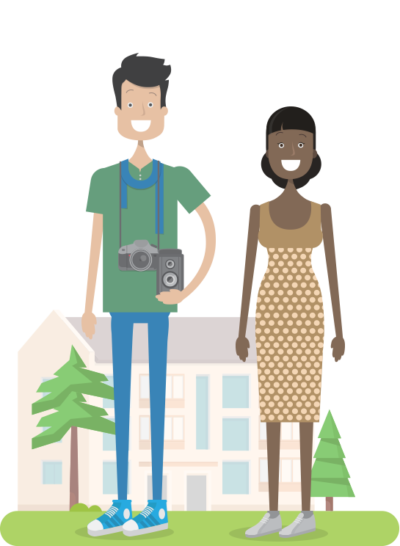 Why Choose Sunnywell?
Sunnywell is a great place to live; with a consistent support team that understand show to fulfil lives.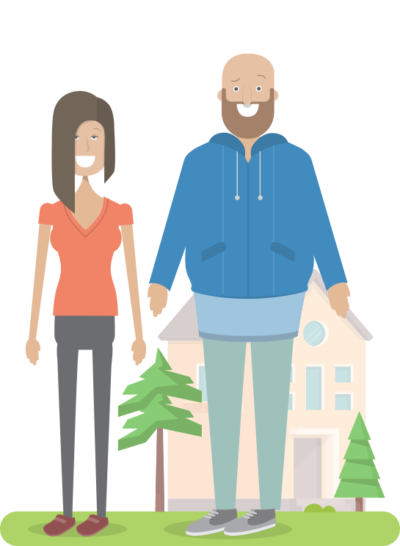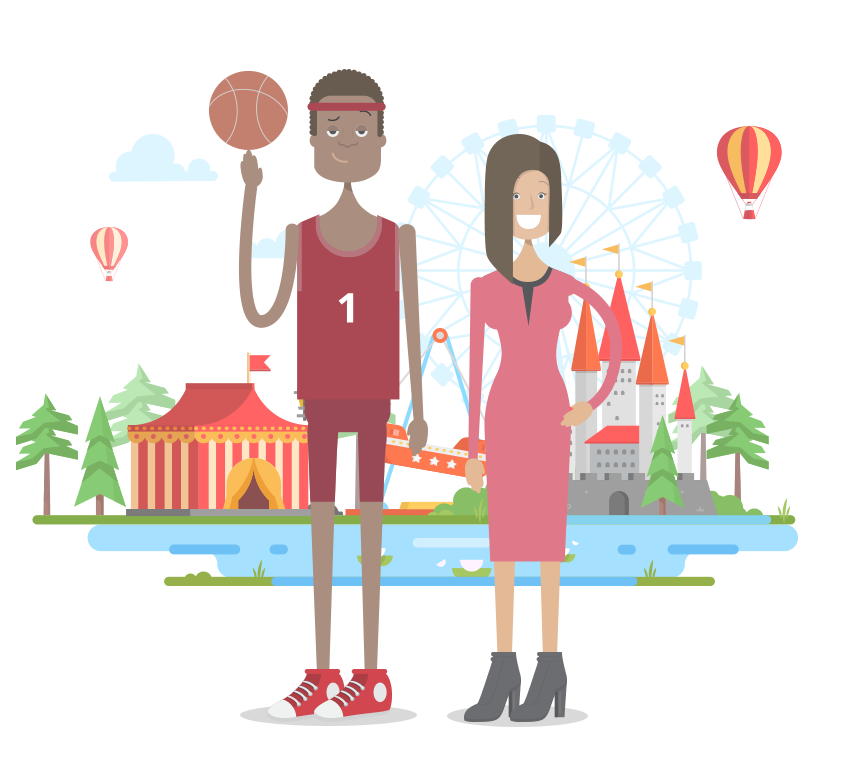 What is life like at Sunnywell?
We always try to make life at Sunnywell the best it can be.
We always encourage people to tell us what their desired outcomes are using person centred tools. People are supported to plan their own holidays and we encourage people to take part in house meetings. The staff team support people to attend a range of activities they enjoy and includes health appointments, family contact, increase life skills/choices, independence and knowledge to eventually support independence. Sunnywell is a pathway for the people we support starting in residential Sunnywell is within a walking distance to local amenities. Furthermore, Sunnywell has great public transport links which enables individuals to carry out fulfilling activities suited to their needs with the right amount of support they require. Activities have included, swimming, attending live music concerts, football matches and lots of other exciting activities.