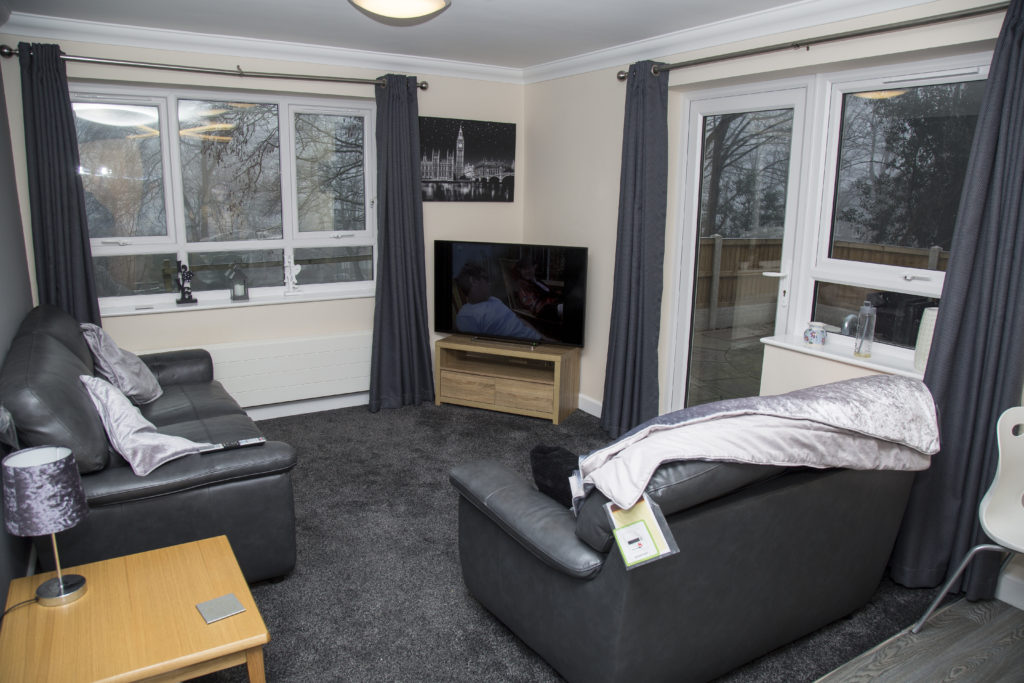 Staff
One member of staff said, "I was completely new to care and received fantastic support when I started. I cannot speak highly enough of colleagues and management. I was bombarded with training and support; it was excellent. Everything helped me enormously." 
"I would recommend this service without a doubt. People have a good quality life. Its person centred." 
"We are there to help. We encourage people to have a normal life and as a team we do it well." 
"[Name of registered manager] and [name of assistant manager] have an open-door policy. Seniors are the same. I know I can approach anytime. It fills me with confidence and I know I will always get an answer." 
"It's good to work here. The managers are easy to talk to and are understanding. It's rewarding work." 
Another member of staff told us they didn't mind travelling along way to work because they really enjoyed the work and got good support from management.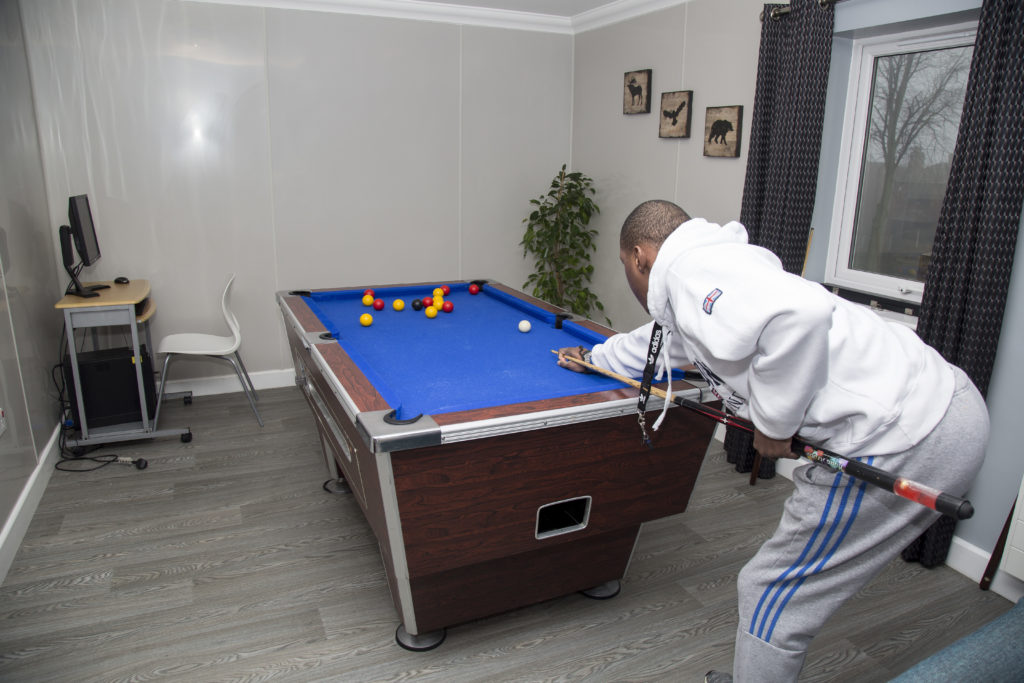 People We Support
Another person told us their personal worker supported them to appointments and said, "She is very good. She helps me with the hospital appointment, supports me to the surgery and on holiday." 
"I'm happy I've got my own flat. I like living on my own. I'm happy living here." 
Another person told us they liked living at Sunnywell which they said was better than where they previously lived. They said, "I'm happy here." 
One person told us they had chosen their personal worker and had a good relationship with them 
Staff we spoke with said the care planning process was effective and there was appropriate guidance and information to help them understand how to provide appropriate care to people. One member of staff said, "We know what support everyone needs. The care plans are individual and we all follow these." Another member of staff said, "The plans are good."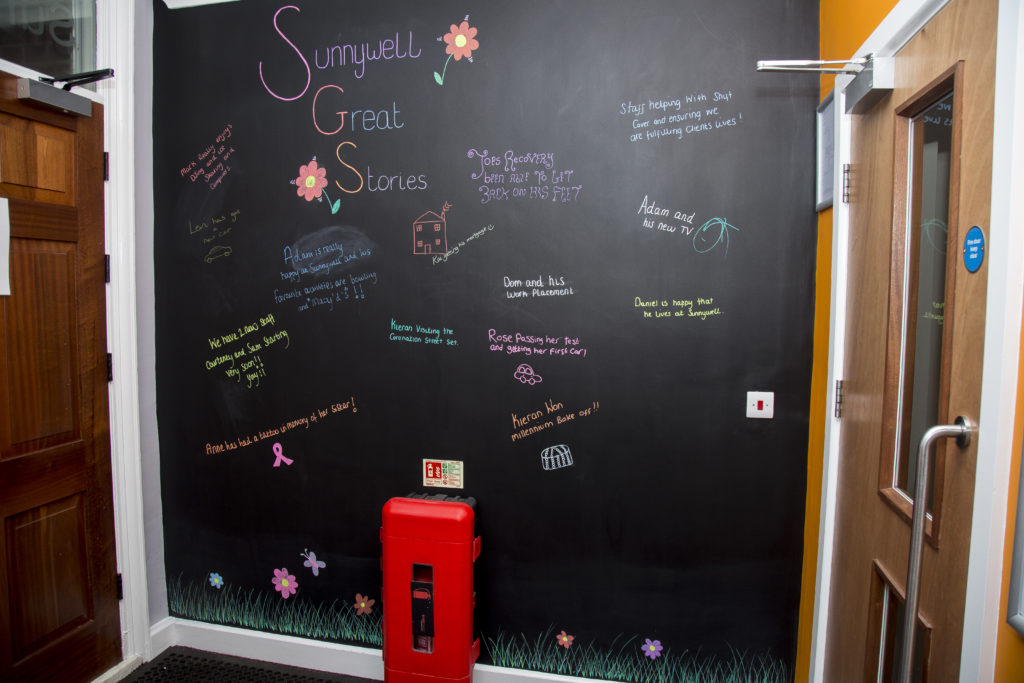 CQC
People felt safe living at Sunnywell. We saw they were comfortable with the staff who supported them, and people told us they could talk to their personal worker, other members of staff and the manager if they had any concerns. 
Staffing arrangements were appropriate and systems were in place for allocating workers to support people on an individual basis. Staff received training and supervision to help them understand how to deliver appropriate care. Staff had a clear understanding of their role and responsibilities. They told us they enjoyed working at Sunnywell and felt well supported. 
People told us they could talk to their personal worker, other members of staff and the registered manager if they had any concerns. We saw information was available to help people raise concerns and complaints. The registered manager explained the formal complaints procedure and told us no formal complaints had been received. 
The registered manager was knowledgeable about the service and had a clear vision for development and improvement. We received positive feedback about the registered manager and the management team who supported them. People were encouraged to share their views and put forward suggestions. People who used the service and staff attended regular meetings. The provider had effective quality management systems. They told us they would develop medicine auditing to make sure they picked up similar issues to those identified at the inspection 
During the inspection we observed people were comfortable in their environment and viewed the accommodation as their own. There was enough space to ensure people's privacy was respected. 
We observed staff maintaining people's privacy and dignity. For example, they ensured doors were closed during personal care and knocked before entering accommodation.