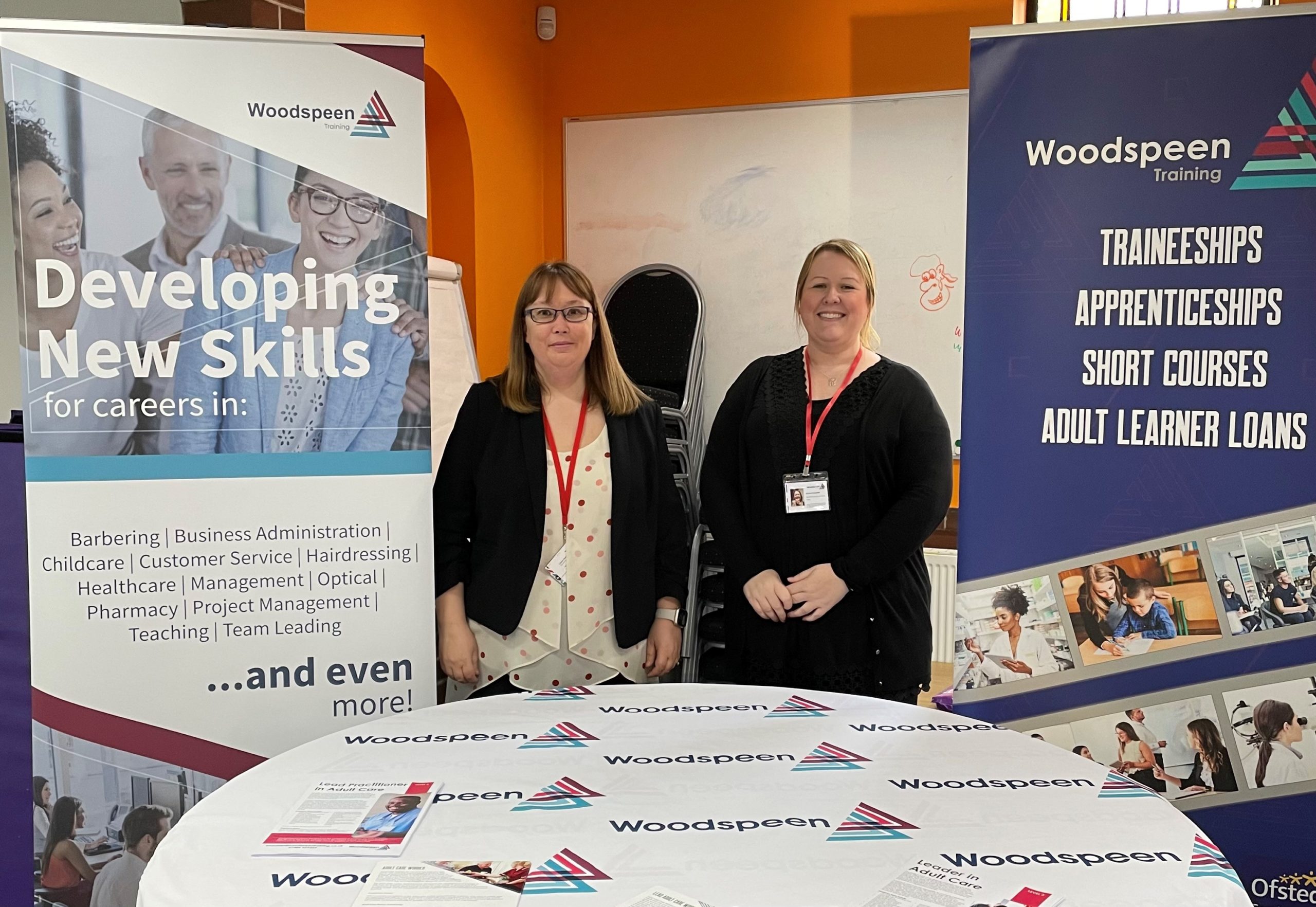 It's the end of National Apprenticeship Week 2023!
We're thrilled to have received such a positive response from our teams about the Apprenticeship Information Sessions we hosted this week, delivered by our partners at Woodspeen Training.
'I attended the Apprenticeship Information Session and overall, I found the session very useful. The staff from Woodspeen were really friendly and welcoming. I believe it's a great opportunity for people who are wanting to grow and gain extra qualifications in this line of work.
One aspect that I liked the most, was how the style of learning can be person-centred and flexible to you and your needs.' – Summer, Support Worker.
'We are delighted to be continuing our partnership with Woodspeen Training to offer apprenticeship opportunities to the people we employ. Today's information session gave people a taster of what is involved in an apprenticeship and the chance to consider if this is the right way for them to develop their professional knowledge, skills and behaviours.
We look forward to receiving applications for the new cohort of apprentices, expected to start in April and to working with Woodspeen Training to support our people in their continued professional development.' -Amy Christmas, Learning and Development Manager.