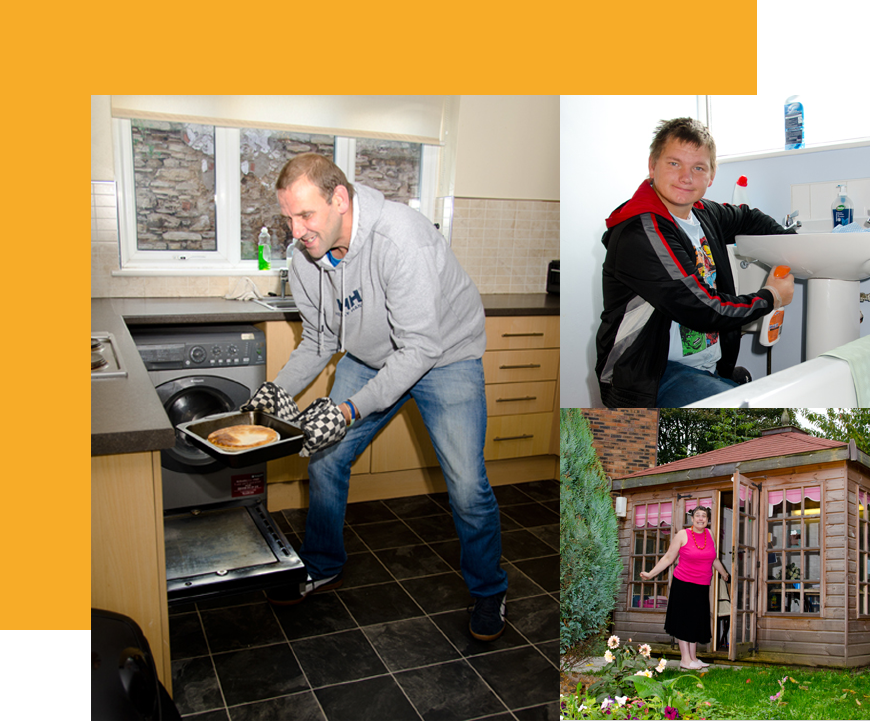 We provide a variety of living options based on individual needs
We provide group houses for those who require more intensive support and supervision and also bespoke bungalows, flats and shared houses for people to move on to as their skills and abilities grow. We also provide training flats for people to experience and learn more independent living skills to support their transition. Some of our homes operate to a locked door policy to ensure the safety of service users and the community.
Through the provision of this pathway of different types of accommodation and support we are able to help people progress should their needs and abilities allow and we are also able to manage relapses in conditions and behaviours by moving people to more intensive accommodation options without having recourse to unnecessarily restrictive or institutional care.
Where appropriate, each home is run by a qualified Registered Care Manager, who is supported by a highly skilled staff support team.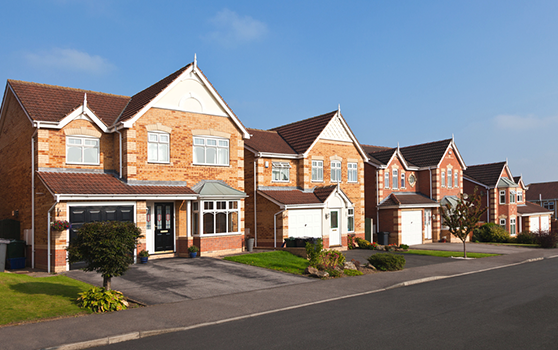 Coming Soon…Our New Service at Margarets Close
This service will be situated in Margarets Close, Knottingley in West Yorkshire. This will be our flag ship service supporting ten people with complex needs and / or forensic histories. The service will comprise of ten individual houses which will be 'supported living housing'. So people will have their own front door, tenancy and team. The ten houses will be of high standard specification and the fact they are located next to each other will provide a sense of community. Supported by an on-site staffed building to assist people if they need additional staff support.